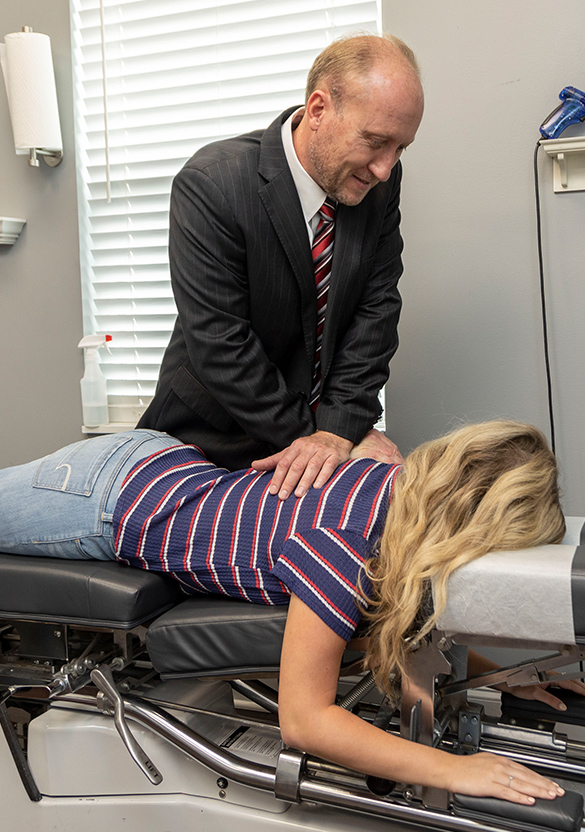 ACHIEVE YOUR HEALTH AND WELLNESS GOALS
AT Commonwealth Family Chiropractic
Giving patients in Elizabethtown, KY and Hodgenville, KY the care they need to feel and function their best is our goal at Commonwealth Family Chiropractic. For over twenty-five years, Elizabethtown and Hodgenville Chiropractor Dr. Paul Eriksen has focused on providing the highest-quality chiropractic care possible to patients of all ages and walks of life—even babies and pregnant women.
Having served Larue County since 1998 and Hardin County since 2005, we are a trusted source of healing in the community.