Pain Management in Elizabethtown
Chronic pain can be physically debilitating, as well as emotionally and mentally draining. Living with pain and curtailing activities diminishes your quality of life. At Commonwealth Family Chiropractic, we want to help you get out of pain or manage it in such a way that you can again get the most out of life.
NEW PATIENTS

Chiropractic Care for Pain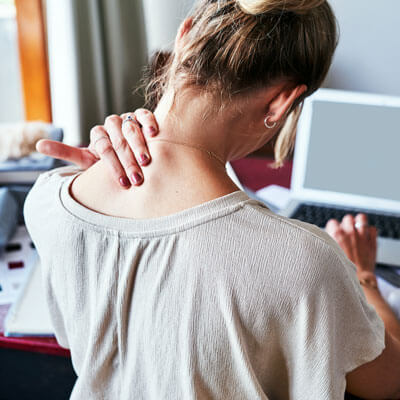 Chronic pain conditions typically involve headaches, low back pain or neck pain. However, chronic pain can be anywhere in the body. Your nervous system manages every structure and function of your body, and when it's not working properly due to interference, the result can be pain.
Misalignments in the spine (subluxations) cause nervous system interference, so when we locate and correct these misalignments with chiropractic adjustments, the interference is eliminated or reduced. A freely functioning nervous system means your body can function optimally, mobility is improved, and pain is reduced.
For twenty-five years, Dr. Eriksen has been helping people with chronic pain get off opioids and long-term pain medications through natural, safe chiropractic care. We have an excellent relationship with a local pain management clinic, and we will refer you to them if chiropractic care alone does not offer enough pain relief for your condition.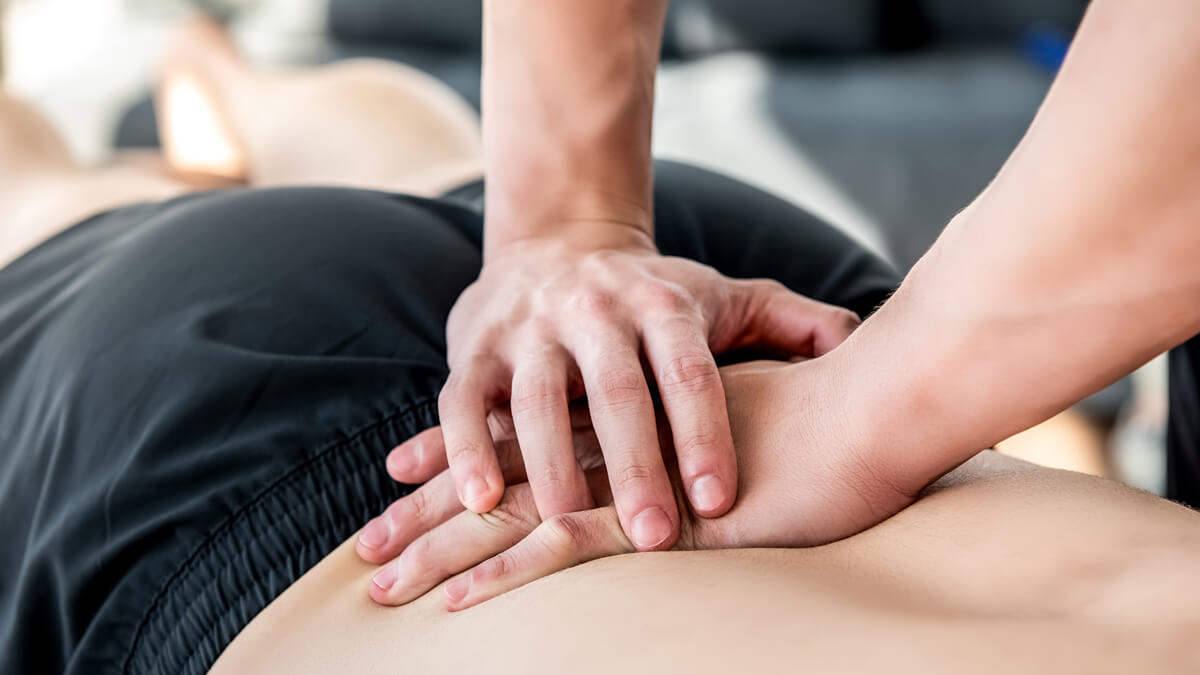 Our Approach to Care
Dr. Eriksen will conduct a thorough examination, including X-rays, to locate the underlying cause of your chronic pain. He will then design a care plan specifically for your condition. To get chronic pain under control, we like to see you several times close together initially—at least three times the first week. When spinal joints have been out of alignment for some time, it can take repeated adjustments to restore the spine to proper alignment.
Most patients see marked improvement within a few sessions. If you're not improving satisfactorily, and chiropractic care is not the best answer for you, we'll help you with any needed referrals for other treatment.
Book Today
Don't let chronic pain affect your quality of life! Contact us today to schedule an appointment.

Pain Management Elizabethtown, Hodgenville KY | (270) 735-9090